Need help or advice on a sales challenge?
Call Sales Support at +1 (303) 578-8581. We'll get you a response from a sales expert who's in the trenches. Launching today!
Get the Guide to Booking Meetings on LinkedIn without Pitching
Our all-inclusive reference guide to find the conversations already happening, engaging with target accounts, and moving conversations to the DMs –– all to book meetings and crush quota!
Explore featured episodes
Explore featured insights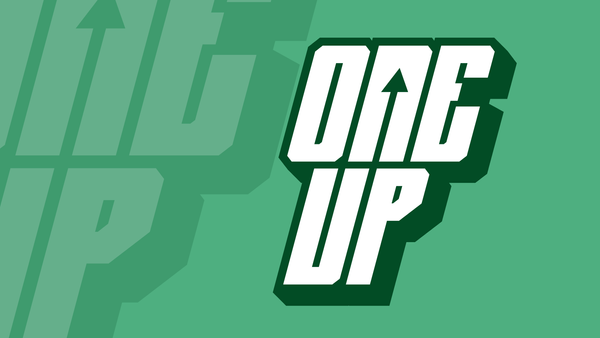 We're bringing in real sales experts to build out our new membership offer: the One Up Club. Learn about the Team of Ten and whether you're the right for the Club.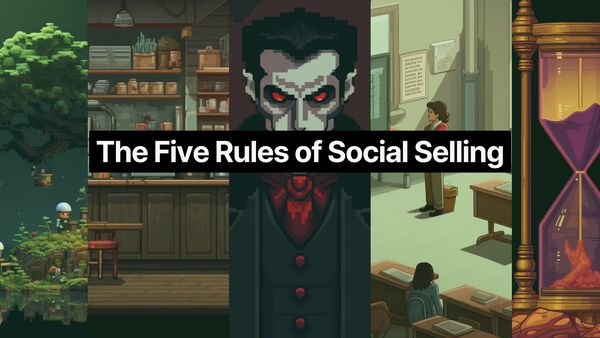 What did we do to close a $154K deal off of LinkedIn? Learn the five fundamental rules of social selling.