Briefing: The new environment of financial discipline
Interest rate increases have created a domino effect in the market for startups and established businesses, making money more expensive to lend & borrow. Sellers need to adapt new tactics for this era where CFOs have more weight than ever before.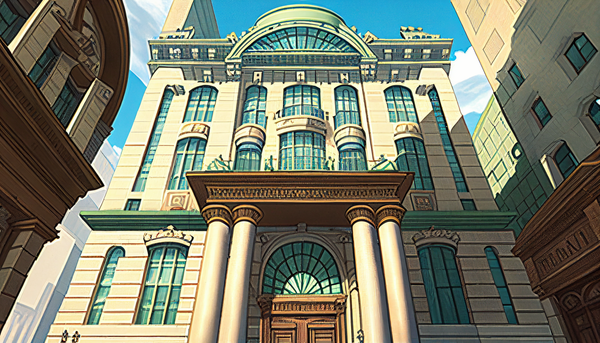 Get experiments and resources sent to your inbox
Subscribe to get our bi-monthly newsletter.